About Us
At Dent Tech Lab, we are dedicated to providing exceptional dental technology services that empower dental professionals to deliver the highest quality care to their patients. Our state-of-the-art laboratory combines cutting-edge technology with the expertise of our skilled technicians, ensuring precision, reliability, and aesthetic excellence in every restoration we create.
At Dent Tech Lab, our mission is simple:
to deliver superior dental technology solutions that enhance the quality of life for patients
and provide dental professionals with the tools they need to achieve clinical excellence.
Learn More
CAD-CAM production of
Our Zirconia Blocks are the perfect solution for all your dental restoration needs.
Porcelain fused to metal restoration is more affordable than all ceramic and zirconia restoration. Even though they are not as aesthetic as porcelain crowns they are still a good choice for back teeth restoration.
Rather than having to get a separate titanium implant to attach each crown, a bridge made up of four crowns can usually be attached using just two implants. This is a cost-effective approach to replacing several teeth next to each other.
Contact Us
Contact us today to learn more about our services and how we can assist you in achieving your dental goals. Together, let's transform smiles and create lasting impressions.
our work
Gallery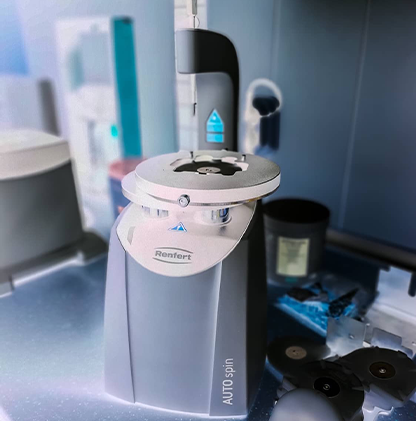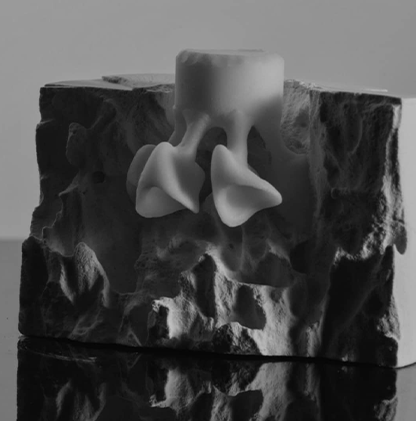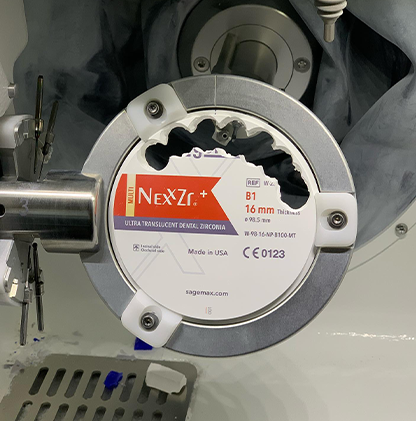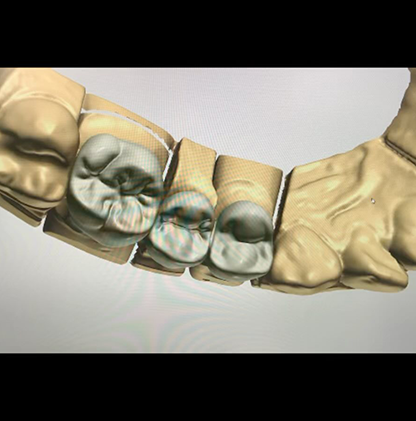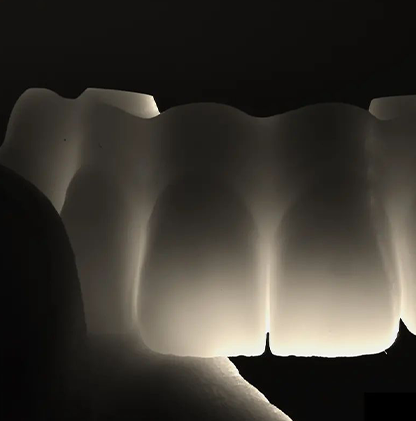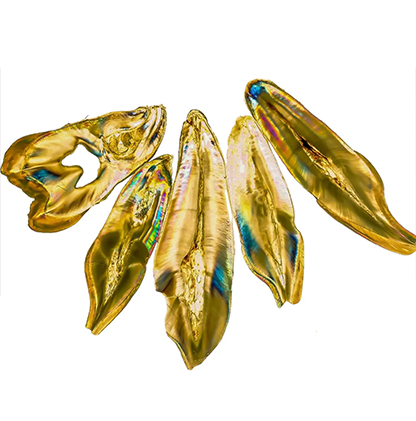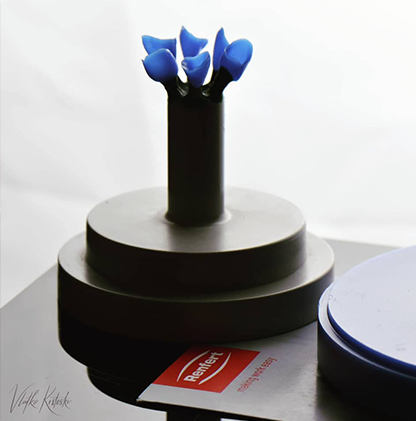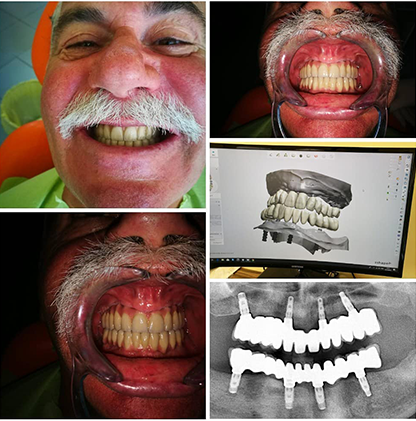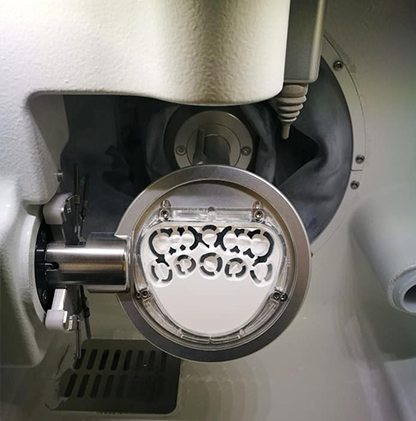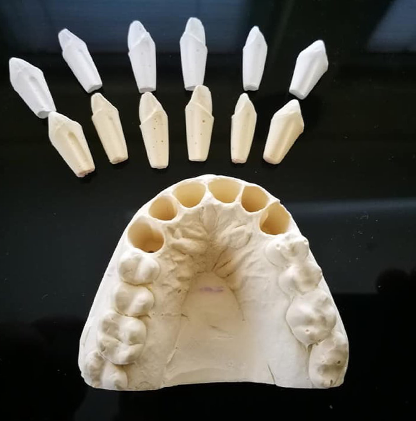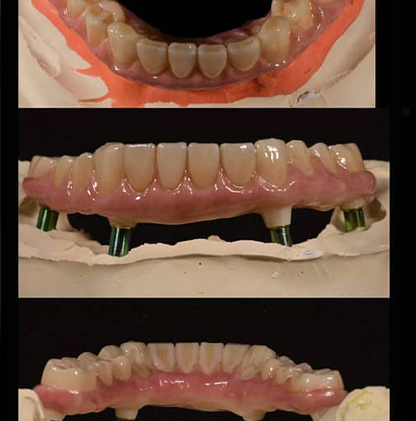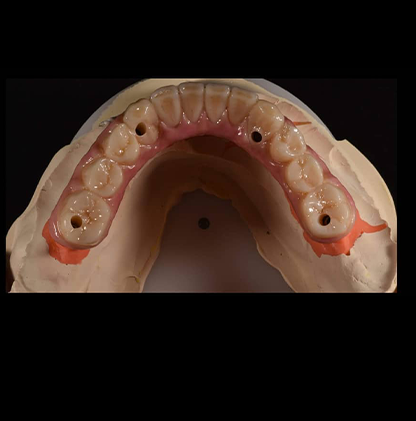 Some of the equipment we are working with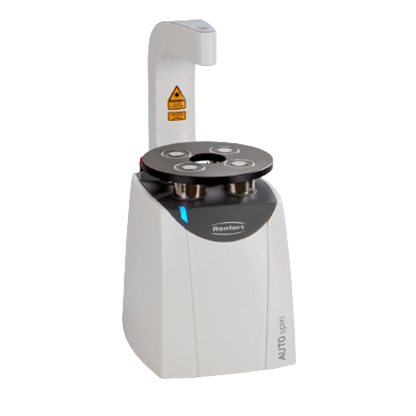 Auto spin
Renfert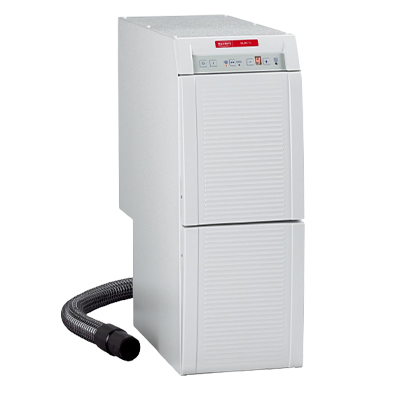 Silent TS
Renfert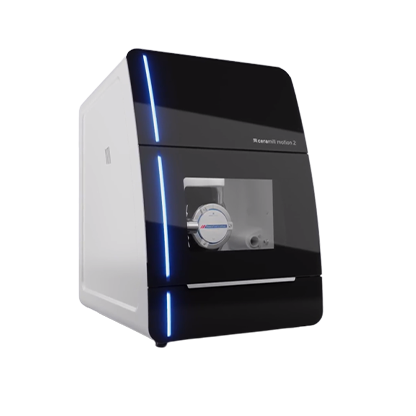 Ceramill Motion 2
Amann Girrbach
Location:
Prva makedonska udarna brigada br.104 E, Ohrid, Macedonia
Email: